Barefoot Opera is all about training – on many levels and in many situations.
If you are a young singer trying to get into the profession or into postgraduate courses, Barefoot Opera has several options for you.  Equally, we can be found workshopping with amateur choirs and drama groups, as well as in schools and a range of community engagements.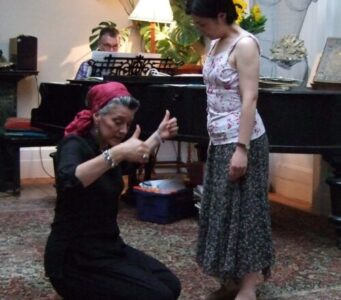 7 December, 2020 - 14 December, 2020
6:15 pm – 8:30 pm at Barefoot Studio in Brockley London.
Jenny Miller is running her Monday evening Informal workshops twice a month rather than once a month, to allow for social distancing (only 3 per session allowed). Richard Black will be accompanying.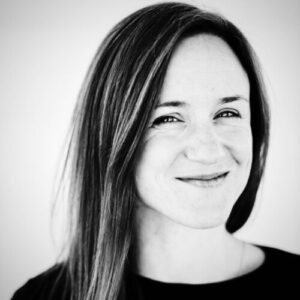 10 December, 2020 - 10 December, 2020
Thursday, December 10th
6 – 7:30 pm
Naomi Burrell
£12.50
Brilliant solo violinist Naomi Burrell is also an expert Dalcrose trainer, and we thoroughly recommend that you dive into this exploration of movement phrasing, based on the pioneering work of Emile Jacques Dalcrose, himself a student of Fauré, and Bruckner. A deeply refreshing way to connect to music.