Barefoot Opera is all about training – on many levels and in many situations.
We offer training for singing professionals, and for members of the community with no prior experience.
If you are a young singer trying to get into the profession or into postgraduate courses, Barefoot Opera has several options for you.  Equally, we can be found workshopping with amateur choirs and drama groups, as well as in schools and a range of community engagements.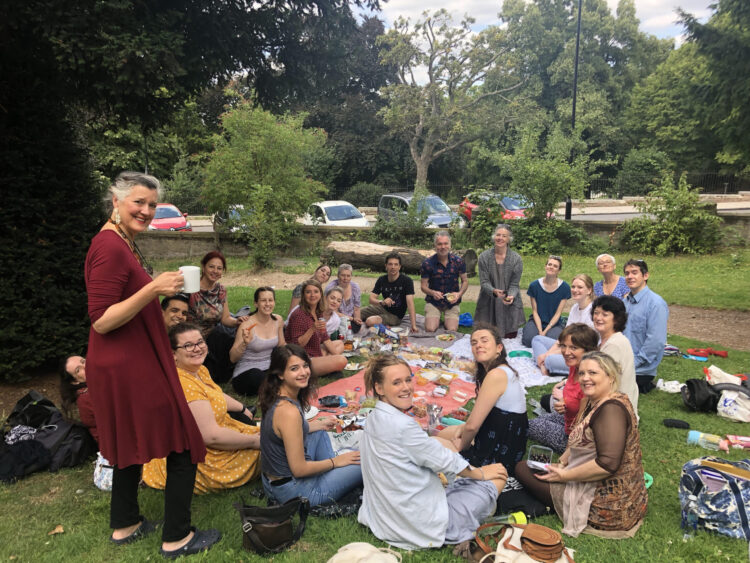 Classical voice training for integration
Thursday Jan 27th – Sunday Jan 30th 2022
9:30am – 6:00pm
South East London
Fee: £200 Early bird price until January 1st 2022, from January 1st £240
Tutors
Jenny Miller: Voice & Movement
Penelope Randall-Davis: Voice
Lesley Anne Sammons & Nicholas Bosworth: Repetiteurs/Coaches
Ali Baybutt & Evy Freebury: Movement Specialist
& Guest Tutors TBC