Barefoot Opera is all about training – on many levels and in many situations.
If you are a young singer trying to get into the profession or into postgraduate courses, Barefoot Opera has several options for you.  Equally, we can be found workshopping with amateur choirs and drama groups, as well as in schools and a range of community engagements.
Barefoot Opera: Handel Workshop
---
Workshops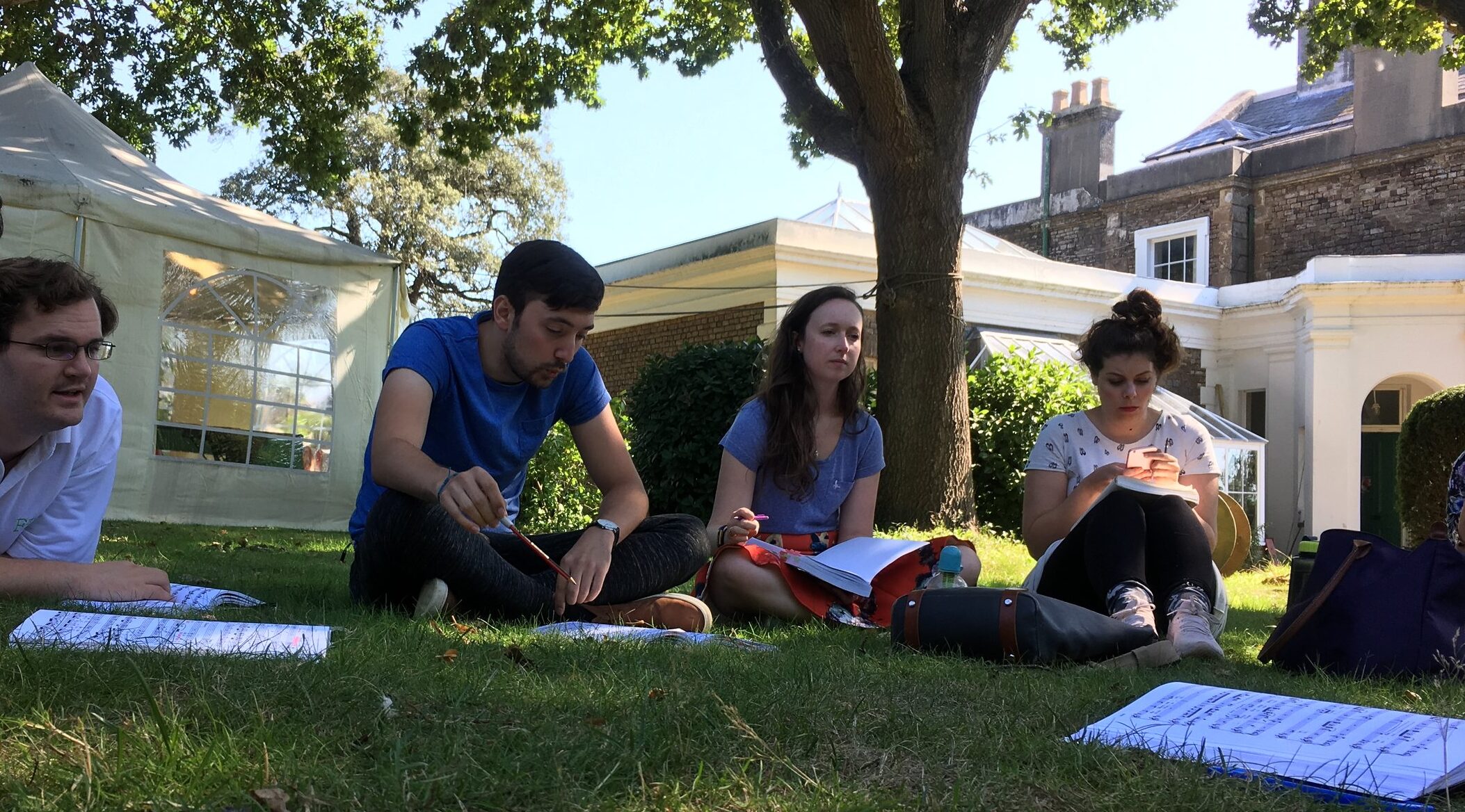 31 August, 2020 - 3 September, 2020
Monday 31st August – Thursday 3rd September
2 – 4 pm 5 – 7:30 pm Daily
Classical voice training for integration
Barefoot Opera challenges us to rethink methods of training the classical voice. We begin by stripping our voices down to basics: body, breath, movement, and sound. We reconnect with basic human responses: laughing, sobbing, sighing – the elemental tone qualities that signal our ceaseless human interaction with our environment.