Barefoot Opera is all about training – on many levels and in many situations.
If you are a young singer trying to get into the profession or into postgraduate courses, Barefoot Opera has several options for you.  Equally, we can be found workshopping with amateur choirs and drama groups, as well as in schools and a range of community engagements.
Barefoot Opera: Handel Workshop
---
Workshops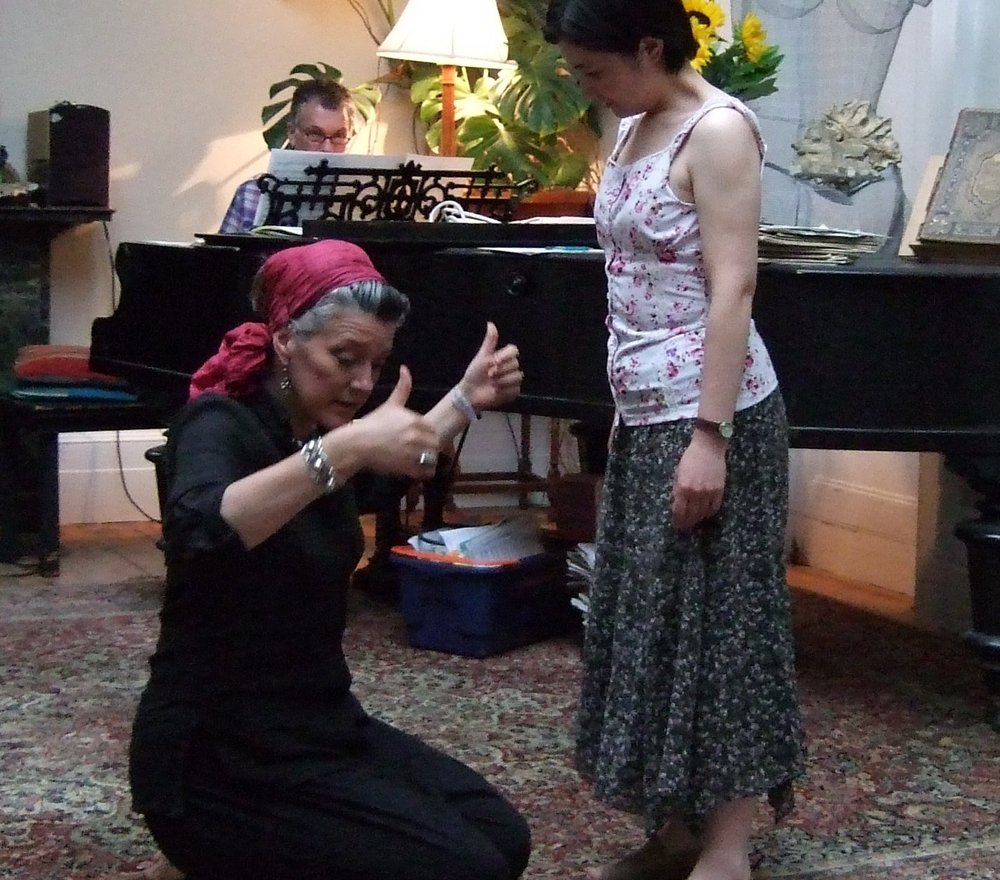 Begun 5 October, 2020 - ongoing - 14 December, 2020
6:15 pm – 8:30 pm at Barefoot Studio in Brockley London.
Jenny Miller is running her Monday evening Informal workshops twice a month rather than once a month, to allow for social distancing (only 3 per session allowed). Richard Black will be accompanying.
The format will be as for last year – a half-hour of group work followed by half-hour slots where we share our studies and have a chance to air music to a tiny but supportive audience.
In view of the current climate, Jenny will charge only £25, however, the classes must be booked on-line and there will be a no refund policy as the groups are so small.
It is a huge benefit to get up and sing for others, enabling singers to confirm and strengthen and clarify technical and performance goals – and it is great to share the process!