Jenny Miller

Singer & Director of Barefoot Opera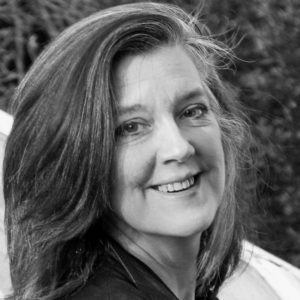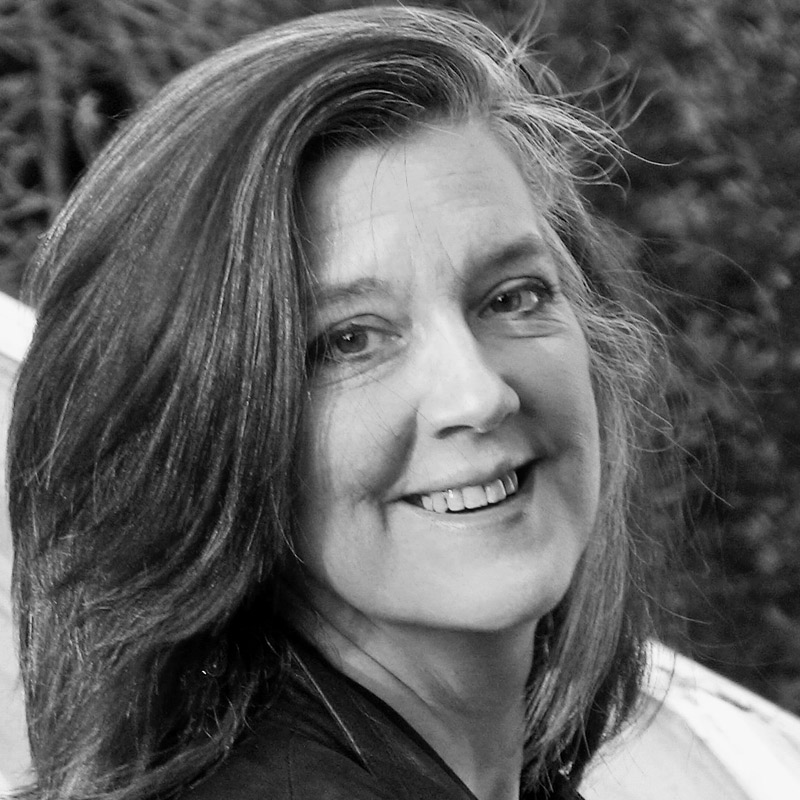 As an alumna of the London National Opera Studio, Jenny Miller pursued a professional operatic career encompassing Glyndebourne Festival Opera, Opera North, Scottish Opera, the Royal Opera House and English National Opera. She began a long relationship with Longborough Festival Opera which launched her work as a director, and she founded her own training company Barefoot Opera.
---
Orlando Gough

Composer
Orlando Gough is a composer (as well as lyricist, librettist, music director, MC, recording engineer), who writes operas, choral music, music for dance and theatre, and creates large-scale site-specific work. He worked with BFO on 'CLASH!' and has collaborated with artists from many genres (including dancer/choreographer Siobhan Davies, poet Carol Ann Duffy composer/conductor Richard Chew). Orlando has involved a diverse range of participants in music pieces including young people, stroke victims and the lead singers of grindcore bands.
---
Stephen Plaice

Librettist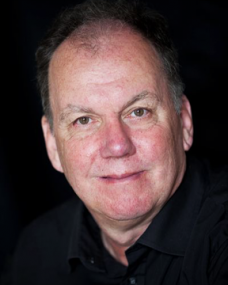 Stephen has written for film, TV and theatre, but in recent years, has become increasingly in demand as an opera librettist, working with many front-rank contemporary composers including Harrison Birtwistle, Richard Taylor, Michael Zev Gordon, Joseph Phibbs as well as Orlando Gough.
---
Polly Graham

Director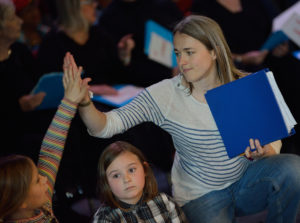 Polly was nominated in the category of Best Newcomer at the 2017 International Opera Awards. She read English Literature at Trinity College, Dublin, before doing an MA in Text and Performance at RADA …
She spent two years as Genesis Assistant Director at Welsh National Opera, where she was mentored by David Pountney and assisted Mariusz Trelinski, David Pountney, Martin Constantine, Pierre Audi and Alessandro Talevi. Her directing work includes Le Vin Herbé (WNO) nominated for Best Achievement in Opera at the UK Theatre Awards, A Christmas Carol (Orchestra Haydn Opera 20.21 and WNO), Simplicius Simplicissimus (Independent Opera), Kommilitonen! winner of Best Opera at the Welsh Theatre Awards, and Unheard Voices: CREW (both at WNO), Mr Punch and Me (Royal Welsh College of Music and drama), Nighthawks (Yellow Earth Theatre), and Alcina (Barefoot Opera).
Polly was the recipient of an INDEPENDENT OPERA Director Fellowship 2016.
Lucy Mulgan, Workshop lead
Newzealander Lucy spends half her time in London and half in St Leonards-on-Sea. She's a talented Bass player, a Doctor of Composition, and an excellent band manager and workshop leader. She will be visiting schools and colleges, working with our other musicians to bring you some music-making joy, exploring elements of the opera and improvising some of your very own work.
Jane Freund, Community Liaison
Jane has been working with the Bloom Britannia singers since the project's first conception four years ago. She is a skilled listener, connector and empath, and is seen as the 'mother hen' by many choir members.
Caf Fean, Community Engagement
Caf is taking care of the project's outreach and evaluation: making sure that people give us feedback so that the team can learn from them. She also helps to reach out into the community to bring new singers and participants from a range of backgrounds to the project.
Jill Fricker, Fundraising
We'd be lost without Jill, our fundraising aficionado. She has been so supportive and has a truly creative approach to re-telling our story for a variety of funders. Jill is also a poet, and her partner-in-crime is in the show!
Janet Hodgson, PR and Marketing
Janet has a background in cultural research and advertising and is a documentary film-maker. She is the brains behind the marketing for the project and made the beautiful "It takes a town to make an opera" film about Bloom Britannia, shot between lockdowns in 2020.
Janet is available for all press and PR enquiries.