Barefoot Opera is all about training – on many levels and in many situations.
We offer training for singing professionals, and for members of the community with no prior experience.
If you are a young singer trying to get into the profession or into postgraduate courses, Barefoot Opera has several options for you.  Equally, we can be found workshopping with amateur choirs and drama groups, as well as in schools and a range of community engagements.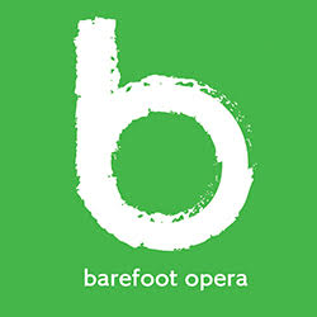 We are proposing small scale immersion with our hallmark Body Breath and Movement work, our theatre work, our vocal technical work, all aimed at finding the common thread, the source for authentic colour and plasticity in delivering classical singing.
Tutors:
Penelope Randall Davis- Voice and meditation
Jenny Miller- Voice, drama and movement
Alexandra Baybutt- Movement specialist
Pianist: Nick Bosworth
11 and 12 June 2022 10-1730
"That was the best team building and breathing course I have ever been on"
"Every single hour had something precious in it"
These are just some of the happy responses to our last immersive course.
This is for singers at an advanced level, please apply for a zoom /personal interview before signing up by contacting bbrowninghastings@icloud.com