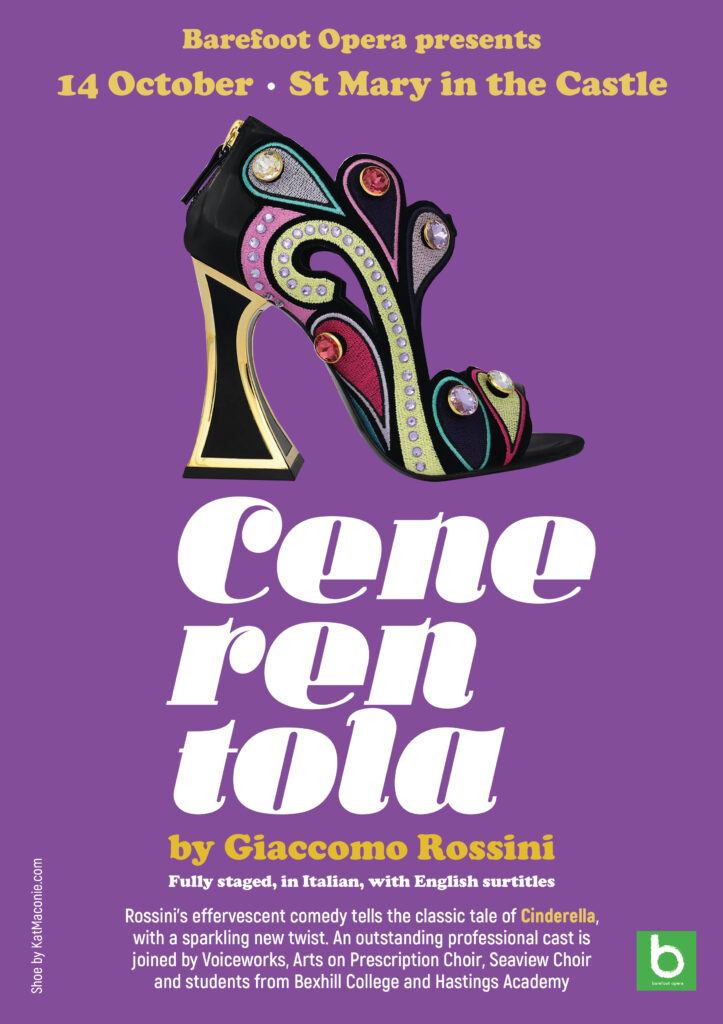 Current and recent projects
RED! Schools Project
Barefoot Opera took Red! to Hollington, The Baird and Ore Village primary schools in July 2022. It is all about bringing the joys and power of singing and drama to children who otherwise have little or no access to performing arts. We performedwith all the schools at the Stade on 15 July at a free event, thanks to a grant from Hastings Foreshore Trust RED!
What is special about Barefoot Opera's integrated training?
Barefoot Opera invites you to rethink and deconstruct: to strip opera down to the basics of body, breath, movement, sound. We help you to access what you already have: the tools and resources to improve your whole experience of singing and performing.
Our training exercises enable you to develop an energised, physical, ensemble approach- key to facilitating the demands of contemporary directors. Sunday September 11 FREE TASTER DAY
Please follow our Facebook and Instagram pages for latest updates!